Third International Day of Yoga Essay contest
Posted on : 13 June 2017 | Back | Print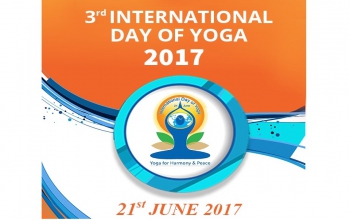 Embassy of India
Ljubljana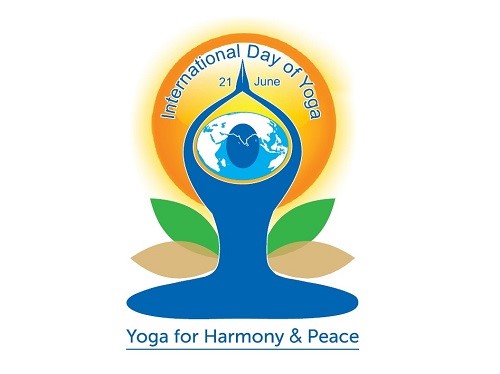 Essay contest
Entries are invited for the Essay Contest on the occasion ofThird International Day of Yoga 2017:
The subjects of the essays are:
(a) Benefits of Yoga for Cancer
(b) Benefits of Yoga for Antenatal Care
(c) Benefits of Yoga for Depression
The word limit for essays is 1500 words. The essay should preferably be in English. However, entries in Slovene language are also welcome.
The best essay will be felicitated at the Embassy of India in Ljubljana.
The last date of entry is June 21, 2017.
The entries may be sent to the following email ID:
hocoffice.ljubljana@mea.gov.in
***
Go to Top | Back | Print